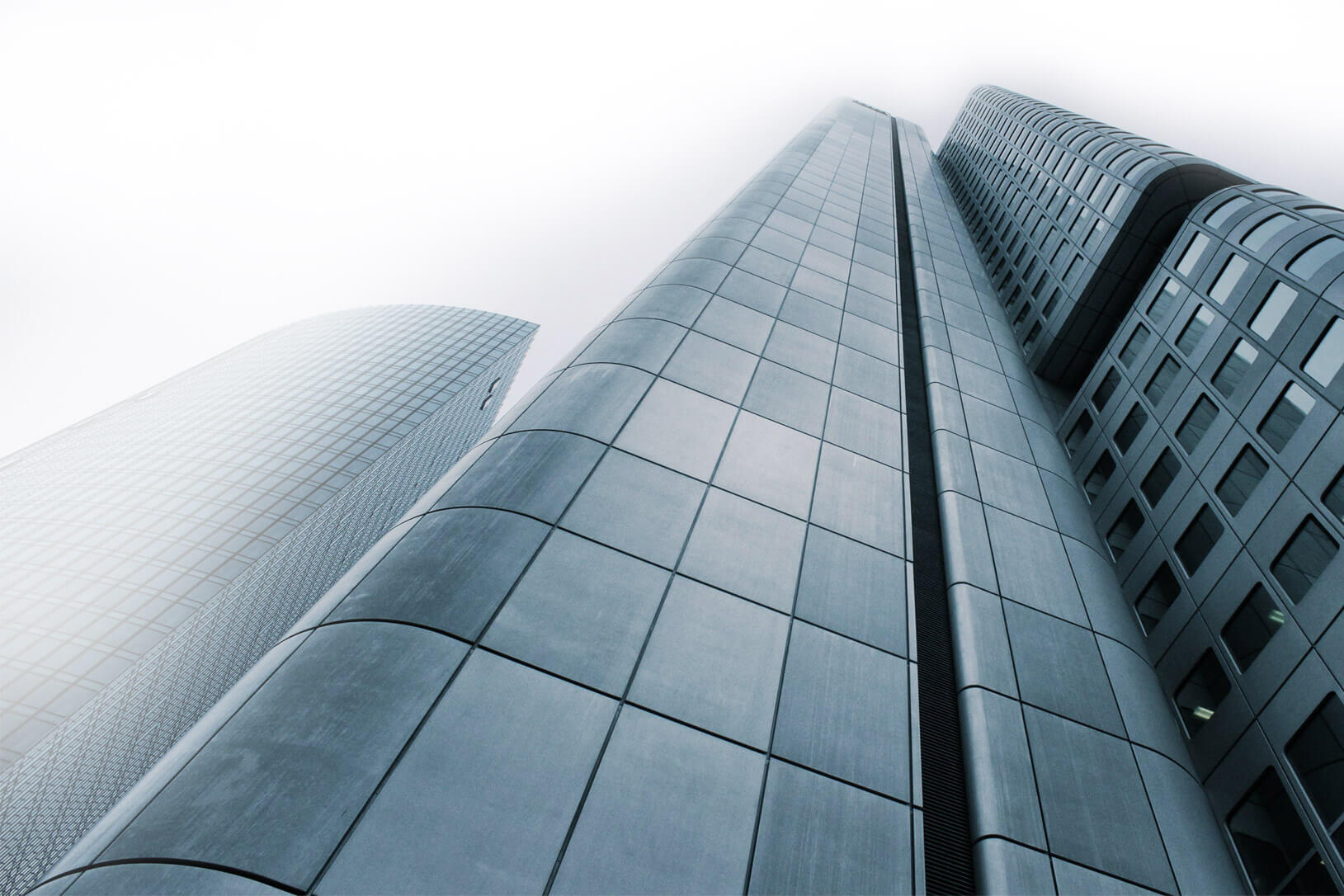 Commercial Real Estate Advisory
Providing Professional Service for Selling and Buying
Trusted Real Estate
Broker in Middle Tennessee & Nashville
Nate J. Greene, CCIM is a professional commercial real estate broker who specializes in working for real estate Sellers in all categories. Nate is a native Nashvillian providing marketing and advisory solutions on selling, and buying properties in Middle Tennessee and Nashville. I strive to offer the highest standard of customer service to ensure that my clients get the best possible results.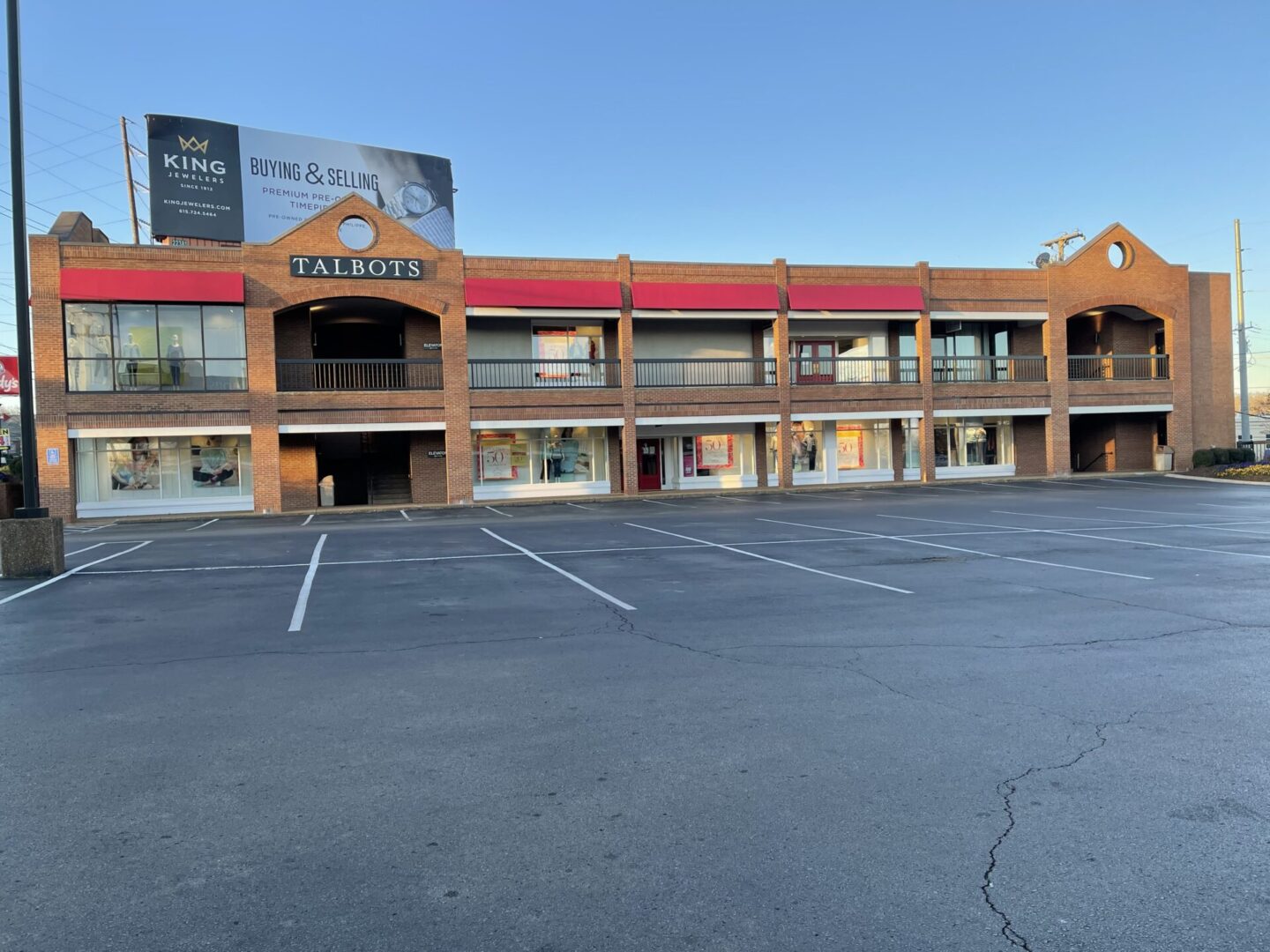 With over 47 years of experience in the commercial real estate market, Nate has carved out a reputation for himself as one of Nashville's most trusted and experienced brokers.
Expert Consultation &
Advisory Services
Be it selling, leasing, consulting, or investing in commercial properties, Nate knows exactly how to make things simple for his clients. From your first phone call or email to providing the final touches to your transaction, he oversees the entire sales process to ensure that the deal is closed in the best way possible. As a Certified Commercial Investment Manager (CCIM) and trusted advisor, Nate's dedication and attention to detail make him one of the best in the business.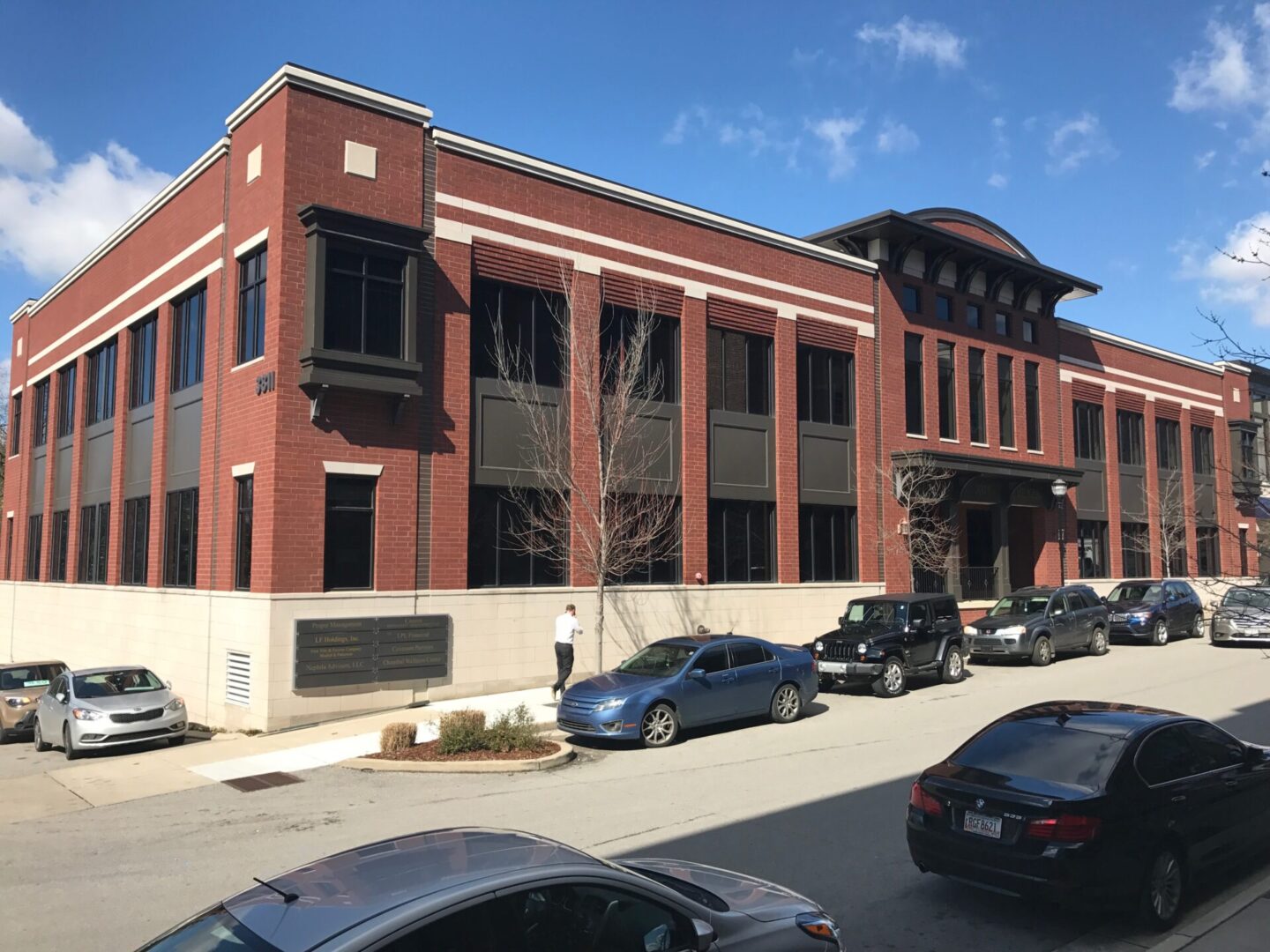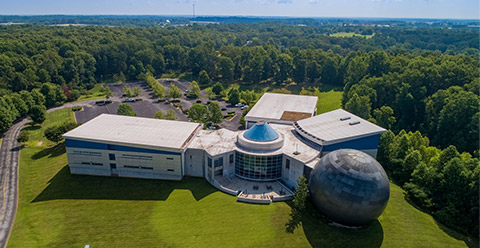 Commercial Real Estate
Listings in Nashville
Nate believes it is important to establish a strong connection between the property and the client to ensure a smooth closing and a win-win situation for all parties involved. Therefore, he prefers to work with only a select number of properties at any given time. Feel free to get in touch to discuss a strategy for selling your property.
With his vast experience and know-how in the commercial real estate sector, Nate has mastered the art of combining various aspects of the business to generate a proven recipe for success. His dedication to service, coupled with his attention to detail and diverse knowledge of market dynamics, has seen him establish himself as a stalwart in his field. As a local specialist in Nashville, Nate also offers valuable geographical insight to help you make your investment a great success.
His broad areas of operation in the commercial real estate market include:
Nate has earned the trust of several high-profile clients over the years by guiding them to financial success through real estate transactions. Some of his most prestigious clients include:
This list changes frequently as properties are listed for sale and then closed.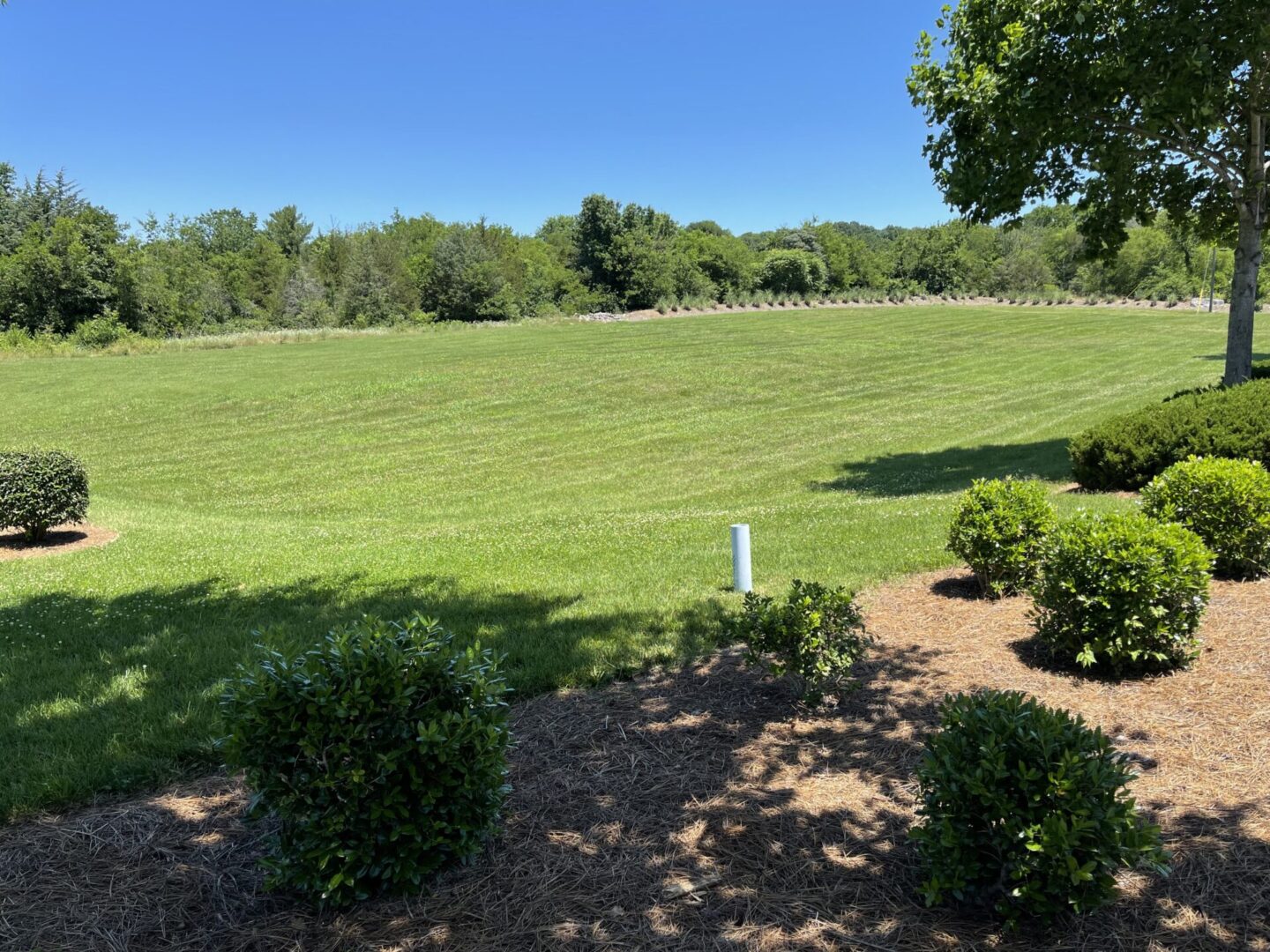 SALE PENDING New Price $995,000 2030 Johnson Industrial Blvd., Nolensville, TN 37135 JohnsonIndustrial Flyer 01242022Download click above for short ...
Read More

→