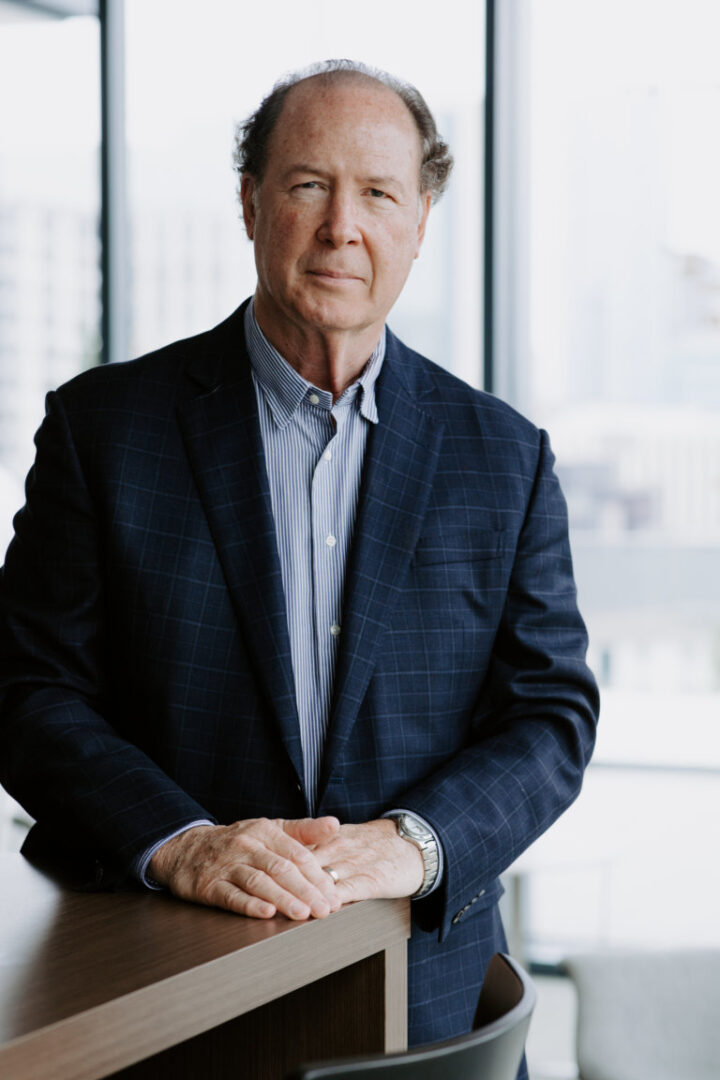 Nate J. Greene made his first strides in the real estate market way back in 1975, initially starting his venture as a real estate broker in the residential sector with the Sandy Moore Company. After a few years, he affiliated with The Mills Company and then The Carl Storey Company.  He then founded Tayor~Vaughn~Greene and TVG, Inc. with partners Byron Taylor and Tony Vaughn in 1988.
Nate's steady progression and experience in the real estate industry eventually led him to become a Certified Commercial Investment Manager (CCIM). The certification serves as a testament to his extensive experience and success in the commercial real estate sector.
Having amassed a glowing track record in sales, leasing, and advising commercial and industrial properties, Nate founded NAI Nashville in the early '90s and then the Colliers Nashville office with Tony Vaughn, Terry Smith and Bert Mathews in 2010.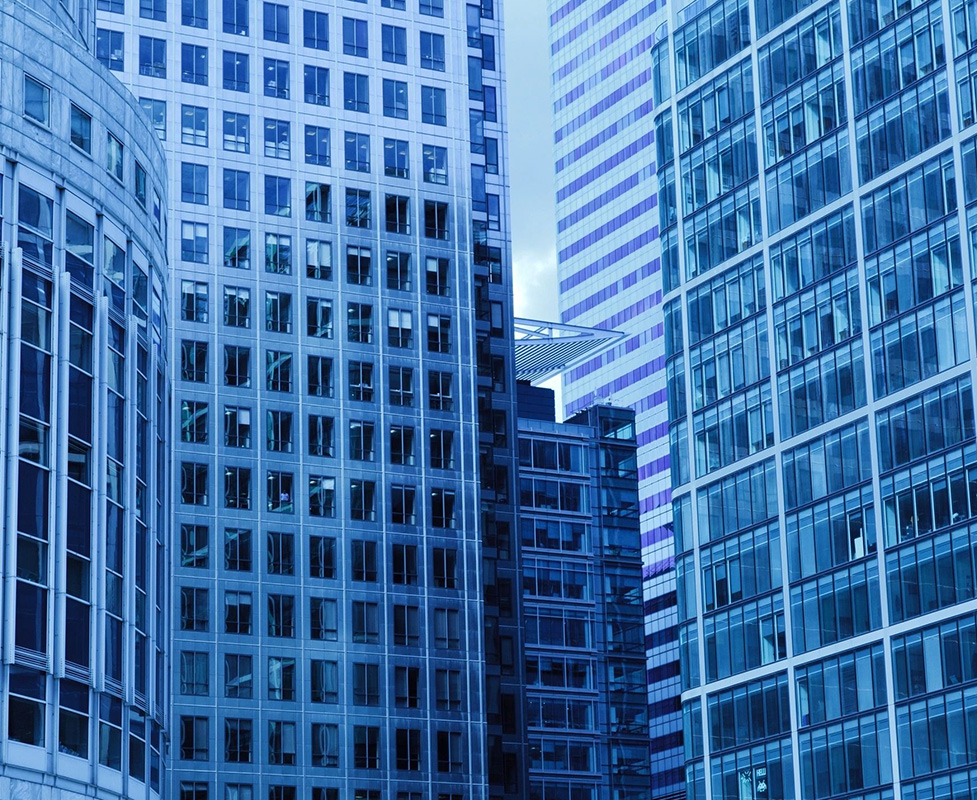 Colliers
International Nashville
Nate is considered one of the leading authorities in the Nashville real estate market and was the key driving force behind developing the Nashville Colliers International office in 2010.
https://www.colliers.com/en/united-states/cities/nashville
He is an indispensable part of a team of experienced leaders that have contributed significantly to Colliers' rise to a global stalwart in the field of commercial property sales, leasing and property management.
Professional
Real Estate Accomplishments
Community Involvement:
Nashville and Middle Tennessee
The success of his initiatives correlates to the opportunities he's been given. Recognizing the valuable experiences he's achieved, Nate uses the opportunity to get involved in Nashville's community to help others find success.
Founder of The Tennessee Tubs
& a Member of Nashville's Porsche Community
Nate had his first experience of driving a car – a Porsche 365C Coupe owned by his father – in 1964 at the tender age of 12. That was the beginning of his love affair with Porsche – a hobby and a passion that has allowed him to meet some exceptional people in the world.
Around 2005 Nate founded the Tennessee Tubs, a club dedicated to the preservation and enjoyment of the Porsche 356. The Club unites individuals across Nashville and all of Tennessee who are interested in the vintage Porsche sports car.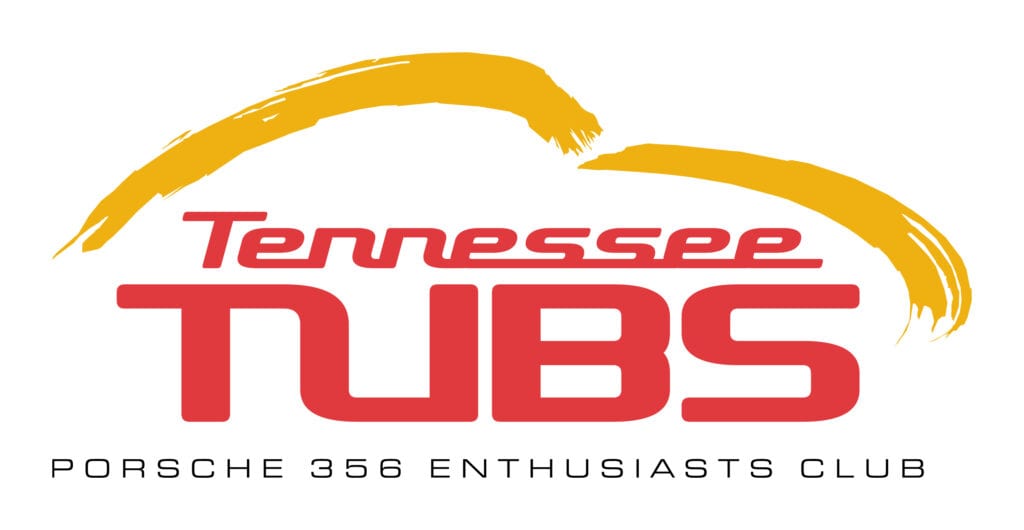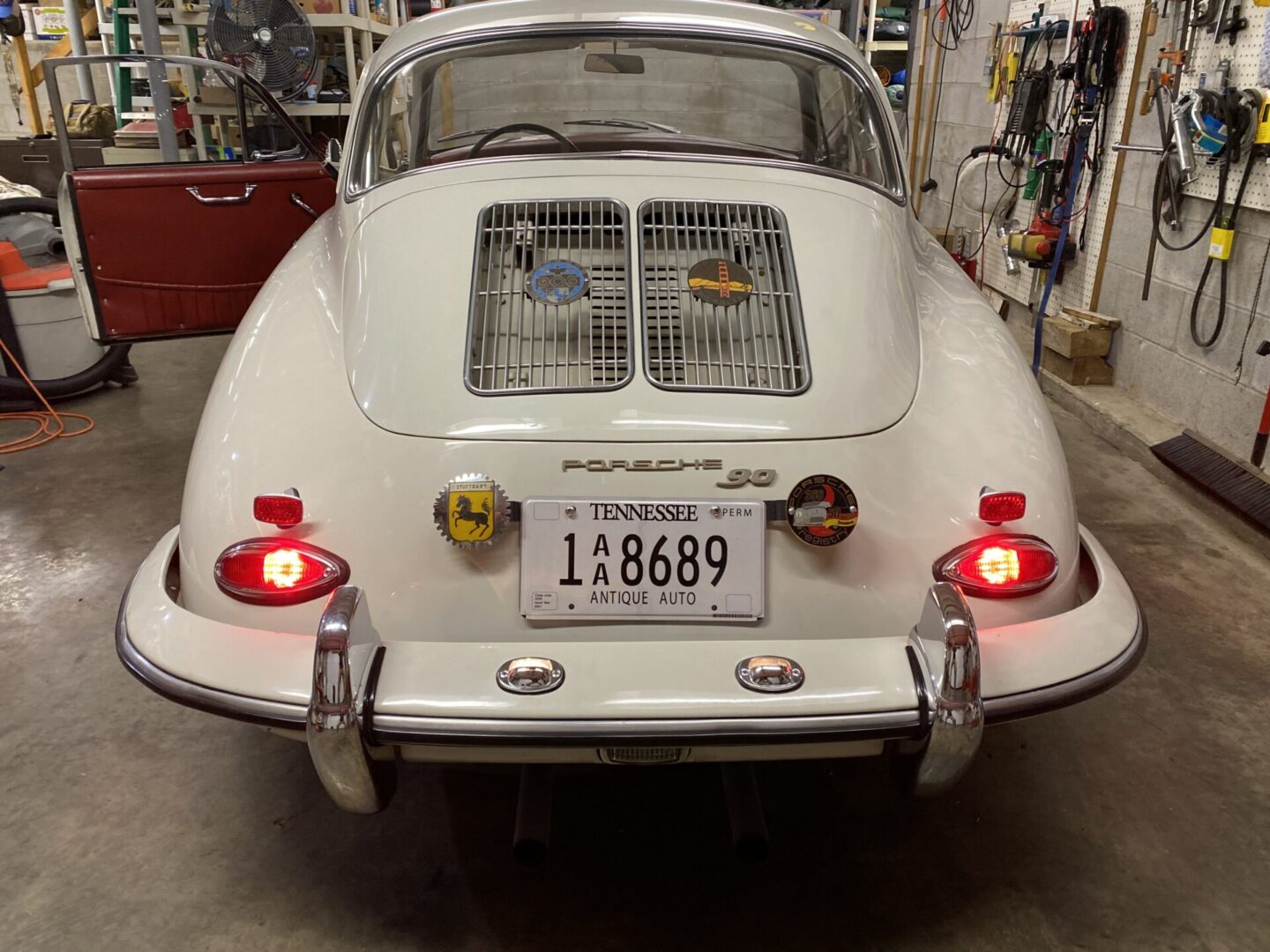 His childhood experience inspired the purchase of his first car –1964 Porsche 356 Cabriolet – while in his Junior year at The University of Tennessee in Knoxville. Having bought it in 1973, Nate used the car regularly during his college days for over two years.
He sold the car following his graduation to buy something more practical but vowed to purchase another Porsche.  And he did, several times.
Nate did fulfill his promise and managed to buy, restore, and sell many 365's over the years until he came across a red 1965 356C Cabriolet. He bought it way back in 1988 – the same year when he laid the foundations of TVG, Inc. – and still owns the vehicle to date.
The red Porsche has been a witness to his success story as a real estate broker for over four decades, and it remains his go-to mode of transportation when he goes to breakfast with his wife Kim on the weekends. Their favorite spots include Nashville's Pancake Pantry, Noshville and The Loveless Cafe.
Nate's hobby eventually prompted him to lay the foundations of the Tennessee Tubs in the Nashville Porsche Community.